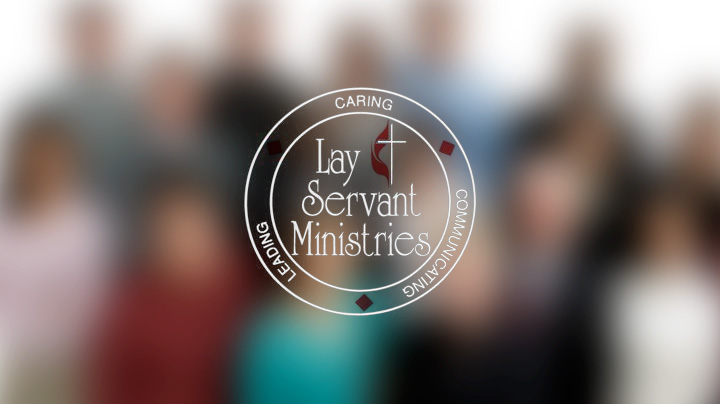 March 19th – From Our Hearts to Theirs, Delivering an Effective Sermon.
This course will expand upon basic public speaking and the foundations necessary for preparing an engaging sermon. Included are various types of sermons – from exegetical to topical to children's sermons – as well as how to find a story, use the hymnal, and how to move from communication on paper to beyond the paper. We will discuss and explore the sermon process from beginning to end: selecting a Scripture; doing Biblical study (exegesis); forming a thesis statement and desired response from listeners; considering rhetoric; outlining and/or writing the sermon; delivering the sermon. We will also consider the particular circumstances of Lay Preachers, i.e. being a guest preacher.
NOTE: Though not a prerequisite, it is highly recommended that the "You Can Preach!" course be taken first.
Learners will:
Prepare for different kinds of sermons (exegetical, topical, personal testimony, and children's sermon)
Hone their preaching skills through practice in front of a group
Provide oral feedback and written evaluation for other class members
Receive feedback and evaluation of one's own sermon delivery
This class will be held in person (at Ocean View UMC, Oak Island) AND virtually through ZOOM on
Saturday, March 19th from 8:30 am to 5:00 pm.
If you plan on attending in person, please arrive at 8:00 am.
Rev. Mike Macdonald will facilitate this course with the assistance of his wife, Delaine.
A link to the text that you will need to purchase and read prior to the
19th is given in the registration confirmation.

Registration link is open until Monday, March 7th at 11pm to give the attendee
time to purchase, read, and prepare your short sermon prior to class.
Registration fees will not be refunded unless the class is canceled by the LSM Director.
---
Please call or email the District Office with any questions about registration:
districts@nccumc.org or 919.779.9435
If you have any questions about the course, you are invited to contact
District Directors of Lay Servant Ministries
Sandra Core at sjcore@live.com or 910.279.3381